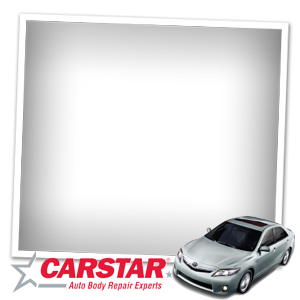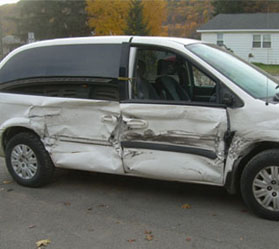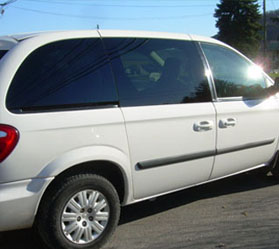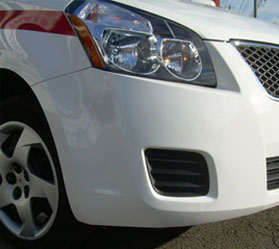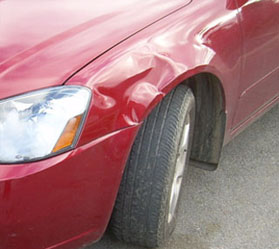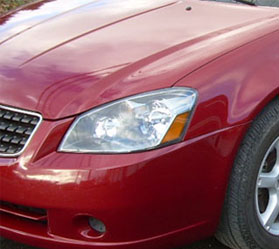 CARSTAR Collision Services
Is your car in desperate need a face lift? Do you have a few old dents or dings in your car that you have been meaning to take care of? Do you have fading paint that annoys you every time you look at it? We all like to take some amount of pride in our vehicles. From collision repair to auto paint and car detailing, CARSTAR can make your vehicle look brand new all over again. No matter what service we perform on your vehicle, there's one thing you can always count on: exceptional quality each and every time.
Don't forget...When accidents happen, CARSTAR is ready to help!
Collision Services
We could talk all day about customer service and lifetime warranties but, in the end, it all comes down to auto body repair. You want it done right. And not only done right, but done right quickly and done right the first time. No one does it better than CARSTAR. We've repaired more than 2,000,000 automobiles (and counting) across North America, each time using the best technicians and the best technology possible. Our training standards are rigorous, our body shops are excellent and our equipment is state-of-the-art.
Next time you are in a car accident and are in need of dent removal, or any other kind of service, contact us right away, and let our professionals at CARSTAR get you back in your car and on your way.
24/7 Accident Assistance
When accidents happen, we're ready to help.
In the event of accident, call us toll-free at 1-800-CARSTAR. We'll offer helpful assistance 24 hours a day, seven days a week, and walk you through every step of the process. That could include
Click here to find a local CARSTAR body shop near you or fill out our online collision form for a quick estimate.