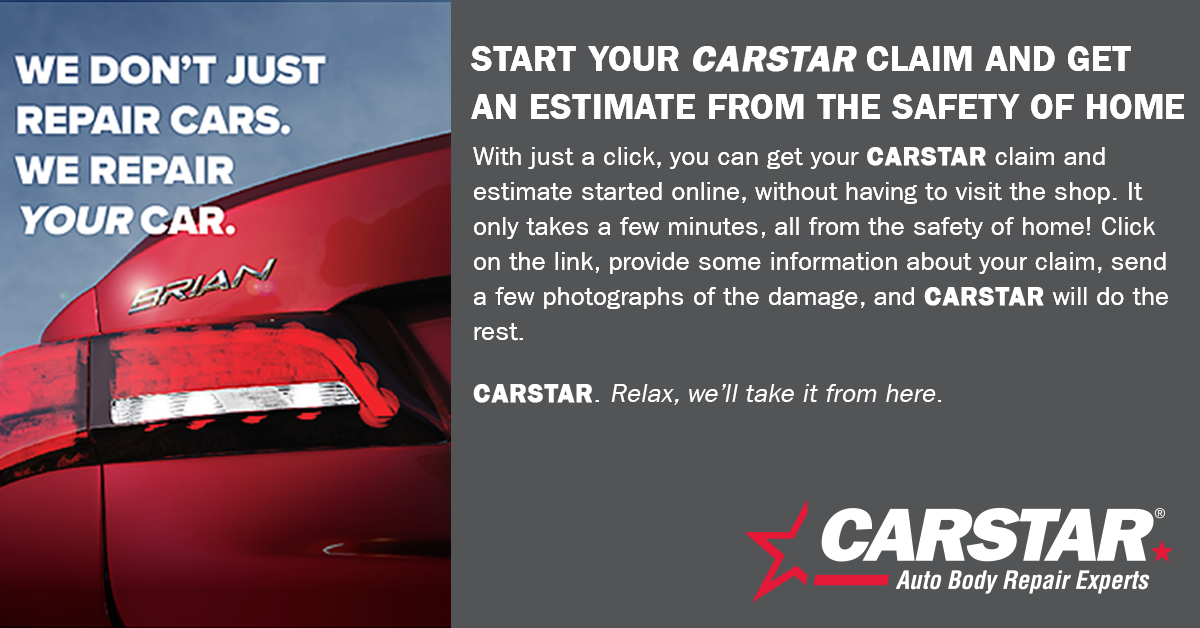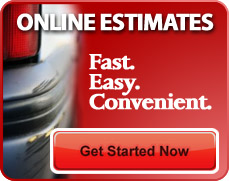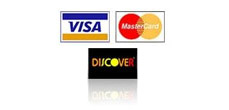 Welcome Huckles Collision CARSTAR
May 23, 2019
We are proud to announce to you that Huckle's Body shop in Waverly, NY is now a fully affiliated franchisee of CARSTAR! Still locally owned and operated Huckle's new affiliation with CARSTAR gives us the... Read More CarStar News
Team Members, Customers, & Our Communities,
We are OPEN for business! - We know that even in these trying times that it is essential that we be here for you to keep you on the road and rolling. As always, and even more so now, we are committed to the healthiest environment for our team members, customers, insurance partners, & our communities!
We are monitoring COVID-19 and taking precautions concerning the virus. Our staff has been advised to self-monitor and advise management by phone of any symptoms described by the CDC along with managers and team members being vigilant of others wellbeing. We have stepped up our personal hygiene practices as prescribed by the CDC.
Our motto has always been, and still is, "RELAX, WE'LL TAKE IT FROM HERE" and we live it! So, in this time of social distancing we are here to help make your auto body repair experience even easier! If you desire, we can work with you so that you will be able to drop your vehicle, get into a rental car, and take delivery of your vehicle without ever having to enter our building and with as minimal human contact as can be, respecting as best as possible the 6 feet of separation as being advised by health professionals. Meanwhile, our caring and empathetic staff will handle all communication with you, your insurance company and the rental car company via phone, text and email and we will make sure that all paperwork we need is handled electronically with you. Call us to see how we can make this happen for you! YOUR health and safety matter to us and we take that very seriously! Service to others is why we are here and we are here for YOU!
---
You have a choice! Choose CARSTAR Quality Collision Services!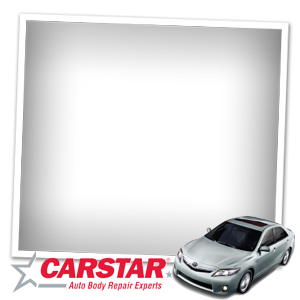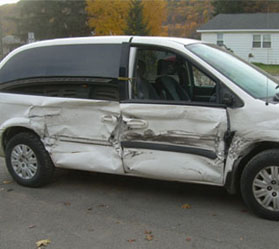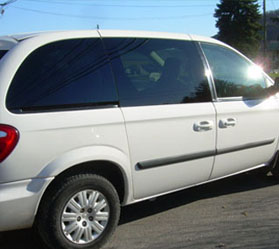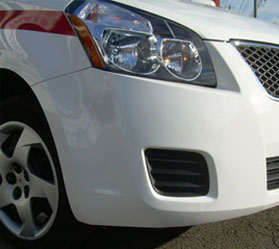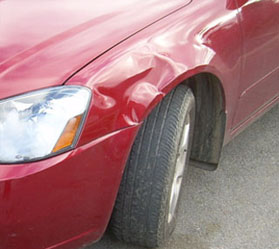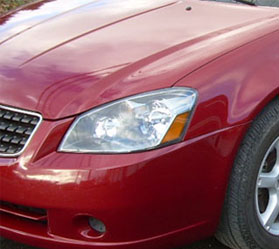 It happens to even the best drivers. When you're in an accident, insurance companies may advise you where to go for your repairs--but you get to choose. With three great local locations, and decades of professional expertise--CARSTAR is the right choice!
Being without your vehicle these days can be a huge hassle, that's why CARSTAR prides themselves being the fastest auto repair specialists in the industry. And faster doesn't mean we don't do it right--CARSTAR'S Customer Satisfaction Index (CSI) of 97% is the highest in the industry.
The stress of the accident itself, estimates, rentals and repairs can be overwhelming. That's why CARSTAR focuses on getting your car--and your life--back in order ASAP. Plus CARSTAR repairs your car to correct manufacturers' specifications. So whether it's a Honda or a Ford truck, CARSTAR will fix it the right way with the right parts, and with the industry's best nationwide lifetime warranty.
CARSTAR offers all the services you'd expect and more including full towing service pick-up and delivery and auto rentals. Plus you can rest assured your car will be safe and secure while it's in storage.
So, when you're in an accident, you don't have to put your life on hold. You have a choice. Call CARSTAR and...Relax, We'll Take It From Here.
We have three convenient Carstar locations in the Greater Binghamton area. Our Vestal NY, Binghamton NY, and Owego NY locations are ready to serve all your vehicle collision repair needs.